Dehydrated White Onions are well-known product and used around the world. As a sustenance thing, they are typically served cooked, as a vegetable or part of a readied appetizing dish, yet can likewise be utilized to make flavors, pickles or chutneys.
Dehydrated white onions are to a great degree utilized for enhancing and flavoring for an extensive variety of Indian and global dishes, and to guarantee that your dishes taste their best, we give you the best quality dried out white onion items which have the normal smell, peppiness and their sharpness getting it done. We utilize the most recent and most progressive procedures and innovations for guaranteeing that our items remain common and don't lose any of their characteristics. Packaged with great care, our dehydrated white onion products are available at reasonable costs.
Dehydrated White Onion Flakes/Kibbled
These Dehydrated White Onion Flakes/Kibbled are offered to our customers at a supercilious range. These are exported to our customers with complete freshness and taste. These are extremely used for the preparation of sausages pie and black pudding. We have our qualified experts and make sure these are processed using quality material. These are available in standard size of 8 to 20 mm and medically helpful as an antiseptic and expectorant, healing wounds.
Dehydrated White Onion Chopped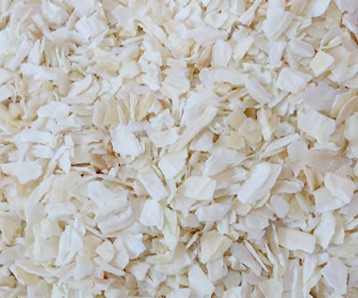 We offer chopped onion to our customers a wide range. These are prepared under the supervision of our qualified specialists who utilize propelled innovation for its freshness and quality. These onion chopped are exceedingly utilized for getting ready ethnic sustenance, canned and solidified vegetable blends, dry goulash blends and stuffing blends. These are offered to our clients at showcase driving rates. These are accessible in a standard size of 3mm to 5mm.
Dehydrated White Onion Minced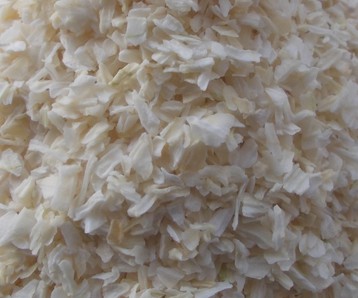 Our company is recognized as one of the trusted Manufacturers, Exporters, and Suppliers of Dehydrated Minced Onion. These days' people are opting for minced onion in order to give the flavor of onion in their dishes without slicing and dicing. Our Dehydrated Minced Onion gives the real flavor of onion. Our Dehydrated White Onion Minced is highly used in soups, sauces, salad dressings etc. These are available in size from 1mm to 3mm.
Dehydrated White Onion Granules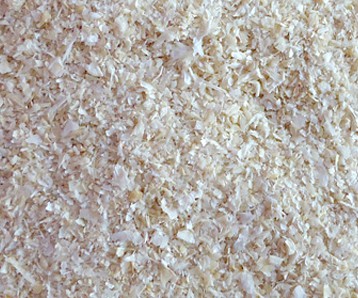 Our organization holds involvement in assembling, sending out and providing Onion Granules. These granules are widely used in soups, sauces, a plate of mixed greens dressings, stuffing blends, quick nourishment and other cooking arrangements. Our White Onion Granules are given in the nourishment review material that jellies their freshness for a more drawn out term. These are accessible in estimate from 0.1mm to 0.3mm and 0.3mm to 0.5mm.
Dehydrated White Onion Powder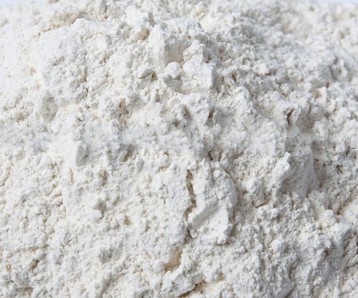 Onion Powder is exceptionally utilized for flavoring and enhancing while at the same time cooking different sustenances. These onion powders are handled utilizing most recent procedures and guarantee to hold their solid scent and alleviating shading. Customers can profit these at savvy rates. These powders are bundled with the best quality and keep the item with high security. These are accessible in size from 90 to 110 mesh.